Our customers are at the centre of what we do, and we aim to provide a positive customer experience. Our team is looking forward to hearing from you.
Our contact details
General enquiries
Call us
(02) 6205 0600
8.30am to 5pm, Monday to Friday
Office address
Ngunnawal Country
480 Northbourne Ave
Dickson
ACT 2602

Postal Address
Ngunnawal Country
GPO Box 158
Canberra
ACT 2601
Please note: Office visit by appointment only.
Questions and complaints about public land
If you have any queries about the use or upkeep of the public land in your suburb, you should contact City Services. This may include:
Approvals and maintenance of nature strips
Illegal dumping
Electric vehicle charging
Gate access
Events
Public spaces and facilities.
Contact form
Please use the form below for the following enquiry types and our team will get back to you as soon as possible.
For sales enquiries please call our in-house Sales Team on 1800 777 952 or use our sales enquiry online form on the Sales and Information Centre page.
General Enquiry
Feedback
Complaint
Marketing
Mingle
Affordable Home Purchase Scheme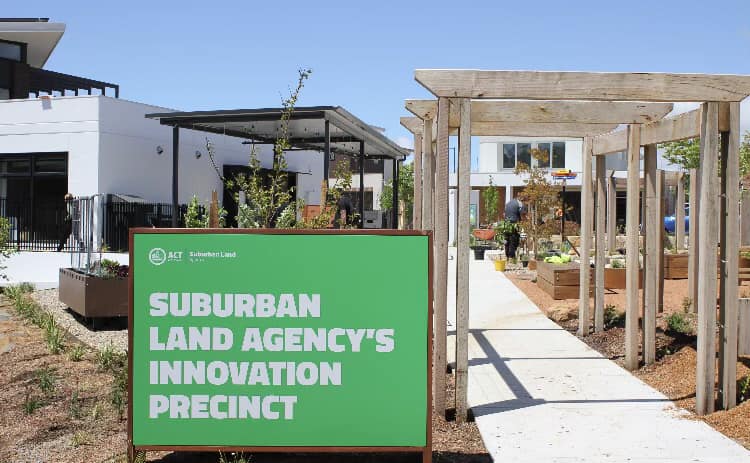 Our Sales and Information Centre is now open
Call the sale team
1800 777 952
10am to 4pm, Thursday to Sunday
Centre address
Corner of Sculthorpe Avenue and Klaus Moje Street
Whitlam, ACT 2611